Many times, you've wanted to get audio from a video but you don't know how to go about it, well, this article is for you. Here today, we will be looking at how you can convert a video to audio in under 2-3 minutes using a popular media player if not the best out there at the moment – VLC media player.
So, there's no need to think about getting professional video or audio editing tools because you're going to learn all you need to know on how to convert video to audio from this article.
Steps on how to convert video to audio (MP3) on PC using VLC Media Player
The first step you need to take is to have the VLC media player installed on your PC. If you're using Windows 8 or 10, you can get it from the Windows store, for those of you using Windows 7 and maybe XP or other versions, you can download VLC Media Player from here. Download and install the software on your PC. After you are done with all of that:
Open the VLC media player on your PC.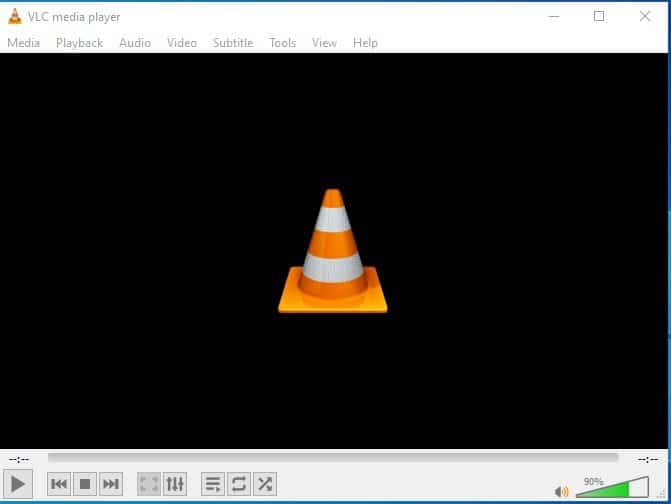 Click on the Media > Convert/Save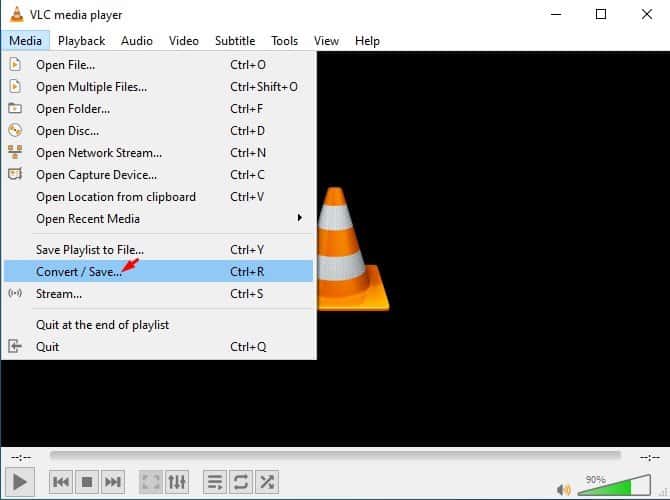 Click on the 'Add' button and browse the video file which you want to convert.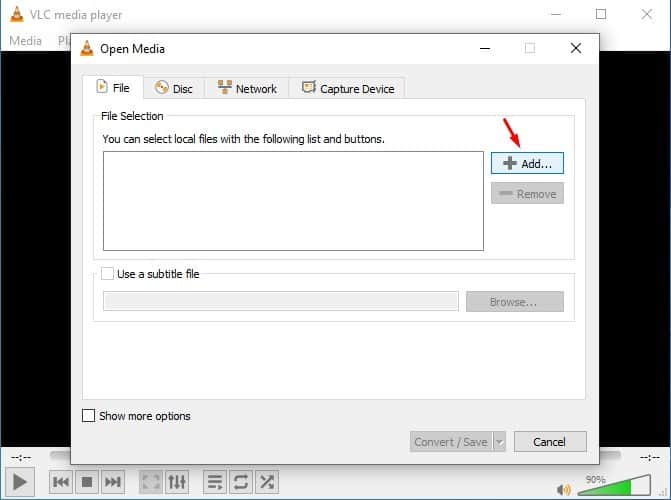 Click on the 'Convert/Save' button.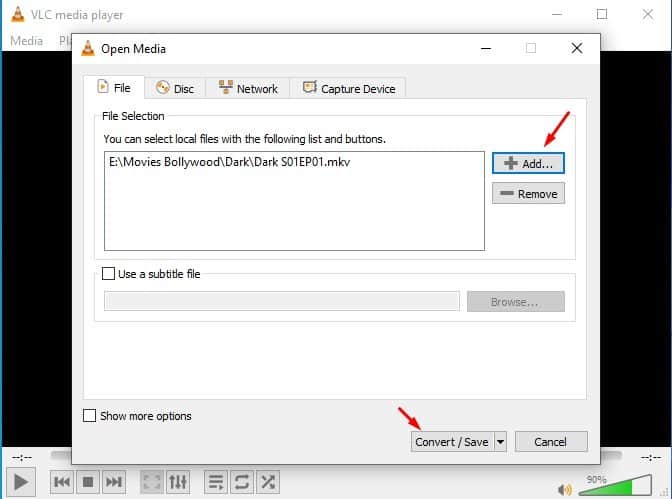 On the next page, select the 'Convert' option, and under the Profile, select 'Audio – MP3.'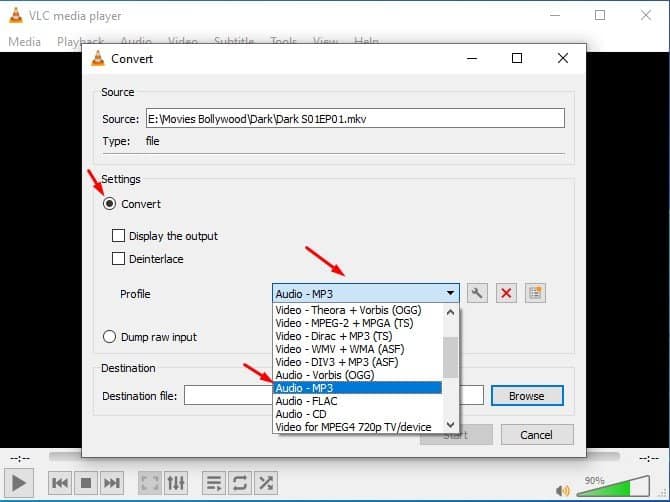 On the destination file, click on browse and select where you want to save the file. Make sure to save the file as a .mp3 extension.
Once done, click on the Start button. The conversion process will begin immediately. Once completed, open the destination folder, and you will find the audio file in it.
That's it! You are done. This is how you can use a VLC media player to convert video into audio. Not only can you convert videos to MP3 audio format, but you can also convert to other audio file formats like WAV, FLAC, OGG, and so on.
Well, I hope you got the hang of this and surely will be able to convert videos to audio files from now on. Feel free to share this article with your friends using any of the social share buttons just below this post.