Rooting an Android phone lets a user get full or maximum control with the Android system, but rooting an Android phone can void the warranty. This tutorial is here to guide you on how you can root your Android device and avoid risking that, and without wasting any time, let's quickly look at a guide to rooting an Android device without facing the risk of voiding the warranty.
How to root Android without risking Android warranty
You are going to need a PC for this as you would need to install software called iRoot on your computer. iRoot is one of the best software available to help you root your Android device the safe way. Download iRoot, install and launch it on your computer. You should see something like this below.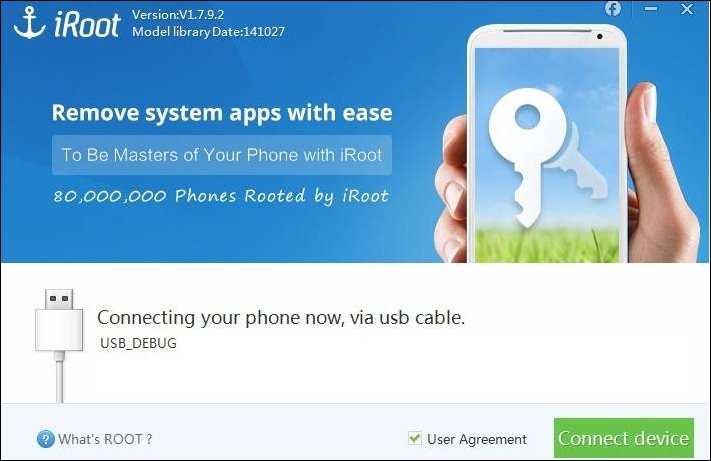 Now enable USB debugging on your android device. Go to the developer option and then enable it. If the developer option is not enabled on your device, you can enable it by opening About Phone and tapping 7-10 times on the build number.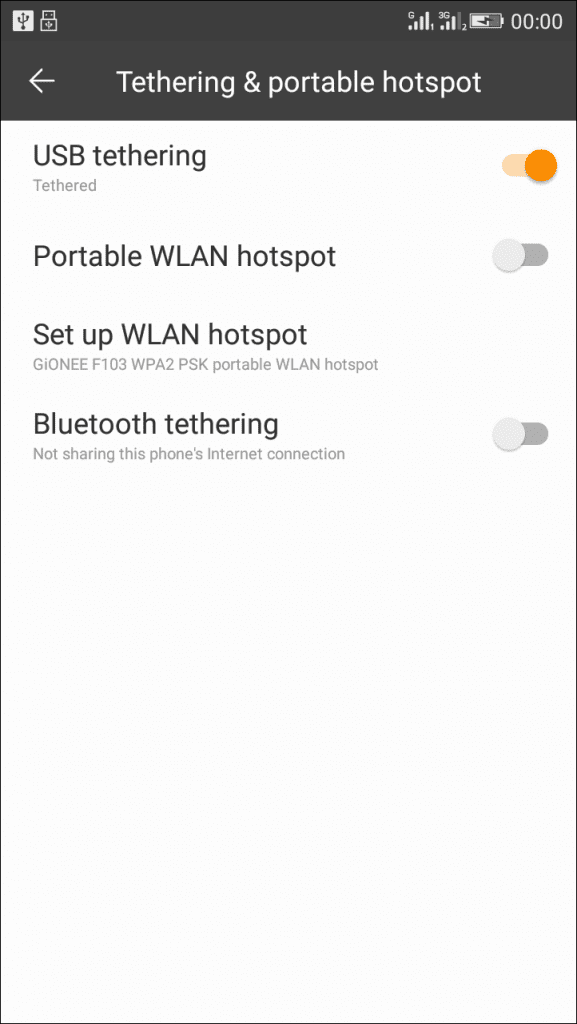 Connect your android with a PC using a USB data cable and wait for iRoot to detect it.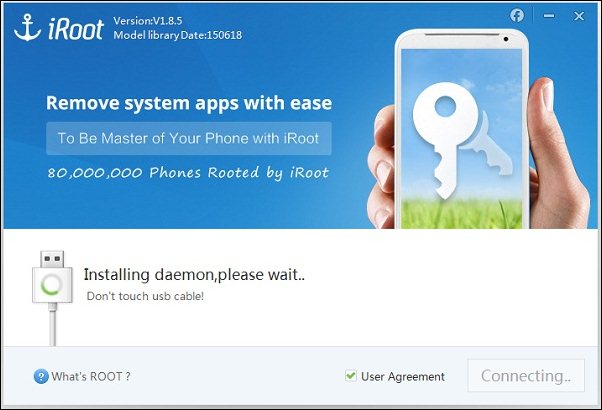 Now the Root button will get activated on iRoot software, and click on it to root your android device.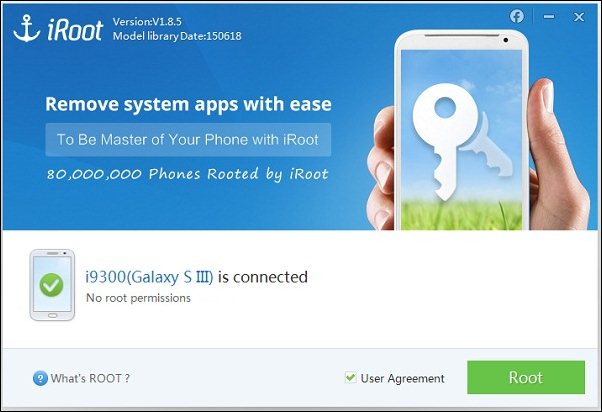 Wait for some minutes for the rooting process to get completed, your device might get restarted 2-3 times during this process but there's nothing to worry about it's normal.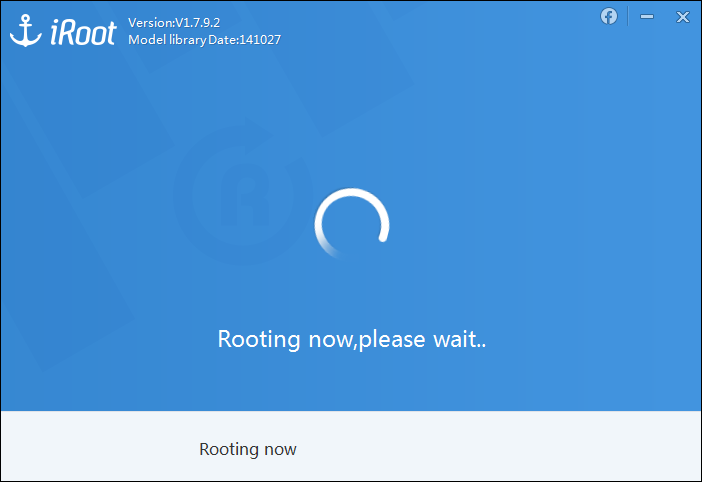 After that process, you should have rooted your Android device without having to risk its warranty. Rooting comes with lots of benefits and downsides with one benefit being enjoying access to apps only available to rooted devices, however, rooting can make your phone vulnerable to malware and hacking so do this at your own risk.